the icef
Indonesia Circular Economy Forum is an platform that bring together all decision makers from government, top companies, as well as environmental issues enthusiast to sit together and discuss about the issues and the potential of Indonesia implementing circular economy concept in the future. It aims to raise the awareness of the audiences as well as to identify opportunities to work on the implementation of circular economy in Indonesia
watch session
Don't miss every session with an interesting topic and be presented by speakers who are experts in their fields
latest
Monday, 11 November 2019
13:30 - 17:00
Grand on Thamrin 1
by ICEF 2019
VIEW SESSION
Monday, 11 November 2019
13:30 - 17:00
Grand on Thamrin 2
by ICEF 2019
VIEW SESSION
Monday, 11 November 2019
13.30 - 17.00
Grand on Thamrin 3
by ICEF 2019
WATCH SESSION
upcoming
Tuesday, 12 November 2019
10:00 - 12:00
Grand on Thamrin 1
by ICEF 2019
Tuesday, 12 November 2019
10:00 - 12:00
Grand on Thamrin 2
by ICEF 2019
Tuesday, 12 November 2019
10.00 - 12.00
Grand on Thamrin 3
by ICEF 2019
30 more sessions were presented with material and interesting speakers for you to see to unite the vision of circular economy in Indonesia
EXPLORE ALL SESSION
speakers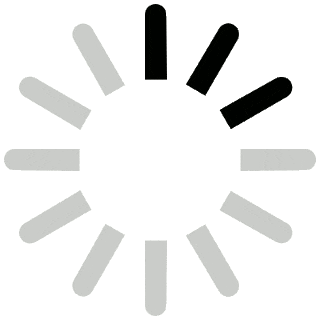 sponsored by
supported by
news
The 3rd Indonesia Circular EconomyForum mengangkat tema "Towards a Sustainable Future through Circular Business Practices
Saat ini, sedikitnya 70% materi konsumsi di negara kami sudah dapat didaur ulang dengan baik. Ekonomi Sirkular juga "memaksa" oran ...
The 3rd Indonesia Circular Economy Forum: Komitmen Pemangku Kepentingan Implementasikan Ekonomi Sirkular di Indonesia
Sebagai upaya untuk mempercepat implementasi ekonomi sirkular di Indonesia, Greeneration Foundation kembali menggelar Indonesia Ci ...
Greeneration Foundation Supports Indonesia to Realize a Circular Economy
To accelerate the implementation of the circular economy in Indonesia, Greeneration Foundation held the 3rd Indonesia Circular Eco ...